LIVING WILD NORTH AMERICAN GINSENG ROOTS SUBSCRIPTION SALES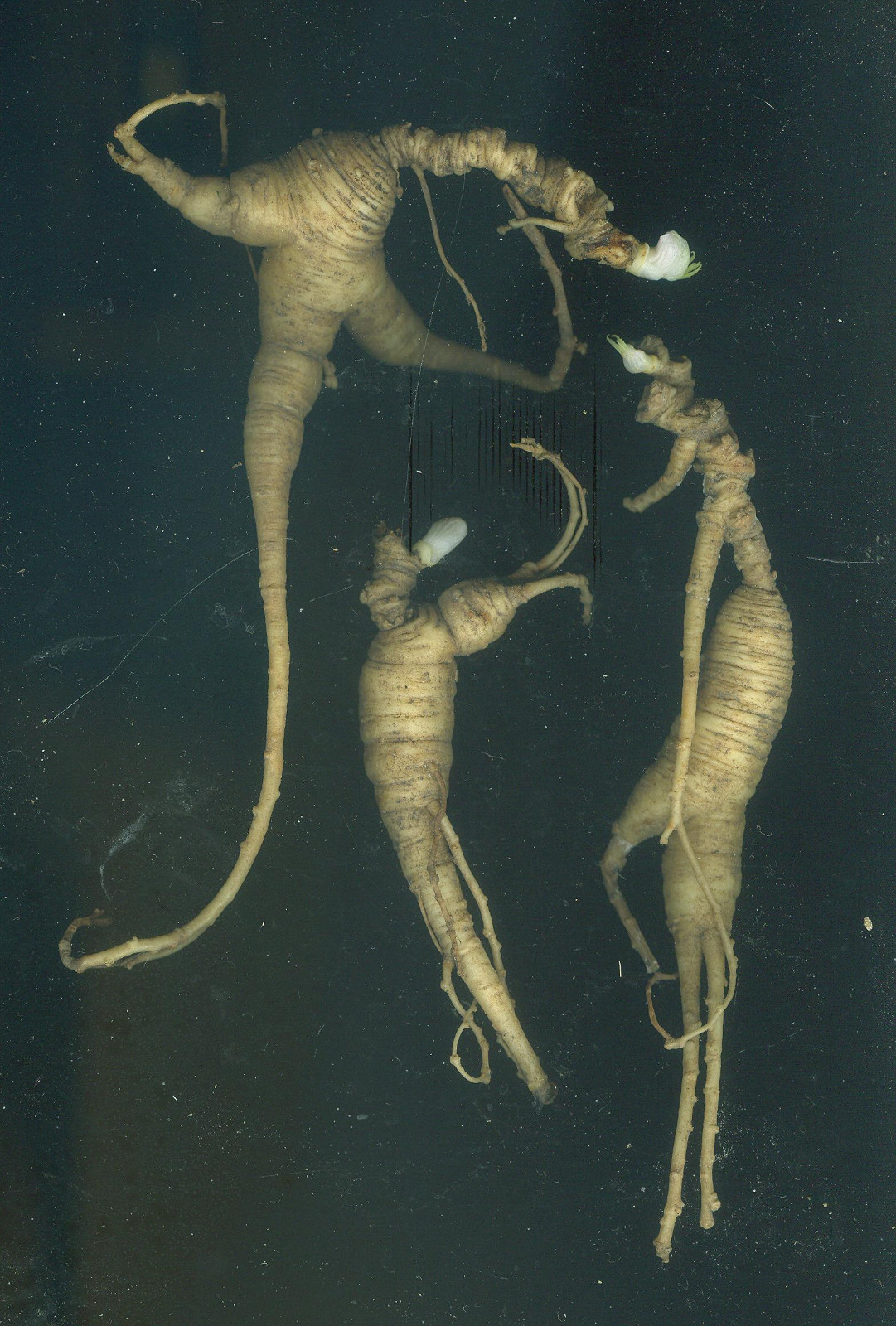 WHEN YOU SUBSCRIBE, PAYMENT WILL BE MADE AUTOMATICALLY FROM YOUR PAYPAL ACCOUNT EACH MONTH, AND WE WILL SHIP YOUR MERCHANDISE ON THE NEXT BUSINESS DAY AFTER RECEIPT OF EACH PAYMENT. SHIPPING AND TRACKING IS FREE. YOU MAY CANCEL YOUR SUBSCRIPTION AT ANY TIME.
SUGGESTED USE AND DOSAGE PER DAY; FOR OPTIMUM RESULTS ROOT SHOULD BE CONSUMED RAW BY ITSELF OR IN A SALAD OR SALSA. SUGGESTED DOSAGE, TWO GRAMS PER DAY; (A) WASH ROOT IN COLD WATER TO REMOVE SOIL. (B) KEEP THE ROOT WHOLE, REMOVING ONLY THE DOSAGE FOR EACH DAY AS YOU CONSUME IT. (C) KEEP THE REMAINDER OF THE LIVING ROOT SEALED IN ITS CONTAINER IN A REFRIGERATOR UNTIL COMPLETELY CONSUMED. DO NOT FREEZE.
THERE ARE 28.3 GRAMS IN AN OUNCE.
AGE OF ROOTS RANGE FROM 10 TO 60 YEARS OLD
To assure highest quality, each and every one of our wild ginseng roots are immediately after digging, rinsed off with pure high elevation country well water and placed in its own individual sealed container to prevent the spread of mold or disease from other roots. You can keep them sealed in their container in your refrigerator for several months without deterioration. Do not freeze.
We reserve the option of canceling subscriptions without notice in the unlikely event that we run low on stock.