YES!!!
TRADER FRED IS BACK!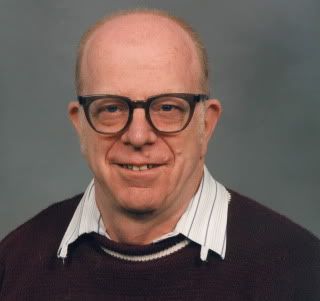 US 1914-P Barber Half Dollar
Problem free!
Here is the rarest of the Barber Half Dollars,1914-P, with a mintage of 124,610 (about one fourth the mintage of the 1909-S VDB Lincoln cent which was 484,000).
Over all, it is About Fine, (see pictures of the actual coin in this sale).


Bidding will start at $250.00 or the equivalent in US 90% silver coins.
Payment must be made with a check or money order only. No PayPal or credit cards will be accepted.
I will pay the shipping both ways for a cash sale only. In the case of a trade, we both must pay from our own end.
I would rather trade, however. I need 90% silver US coins, no junk, solid good or better condition at 12.50 times face. Each will pay shipping from his end.
The first offer I have which is equal to or greater than $20.00 face value in 90% no-junk silver US coins or a cash equivalent greater than $249.00 or an irresistable trade value will win this coin
You must pay for, or ship trade first. When I receive payment or your trade goods, I will ship the coin if your coins are as described in your offer. If not, I will return your trade goods at my expense from my end.
I offer a 10 day option from the day you receive the coin to have it in the mail back to me.
Email me at fredrgates@aol.com, or by telephone with all cash or trade offers. I will not accept offers from any other medium.
Good luck and best regards!
Fred Gates
2648 Wolf Spring Road
Scio, Ny 14880
Telephone 585-593-3484
FredRGates@aol.com